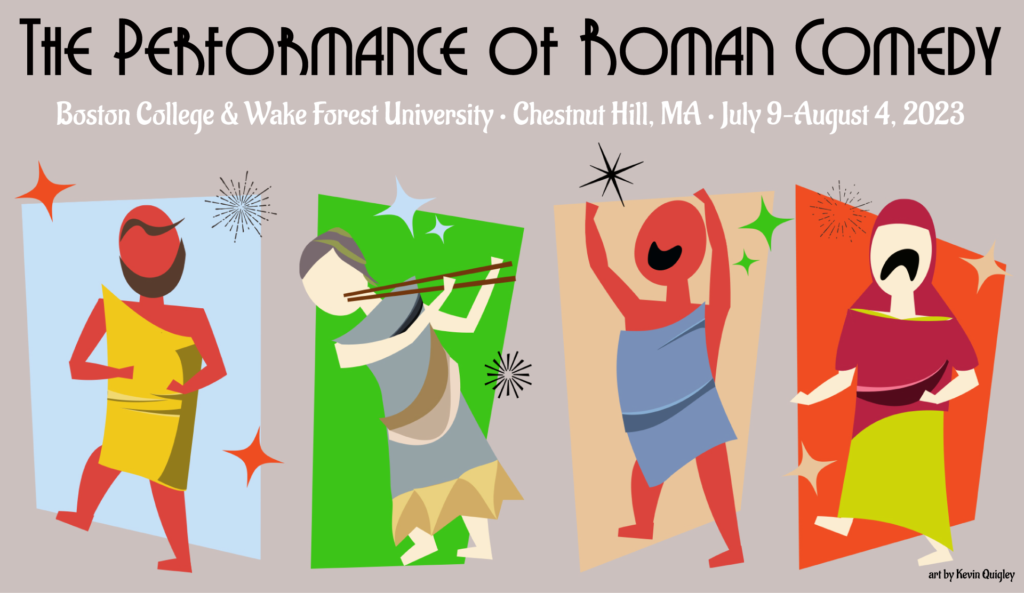 The directors have partnered with Boston University to secure housing that is affordable, convenient to Boston College's campus, and located in a neighborhood with accessible transportation, food, and entertainment options. Participants are eligible to reserve housing in suite-style apartments that each have four bedrooms, two bathrooms, and a shared full kitchen and furnished living space. The bedrooms are private, encompassing approximately 100 square feet, and have both a closet and central air conditioning.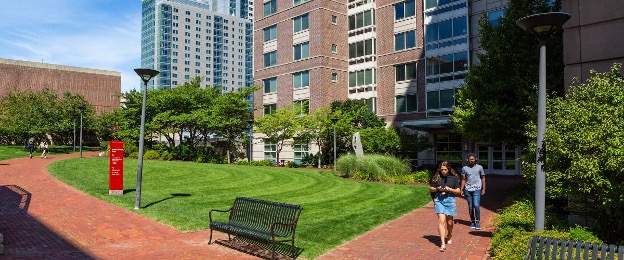 The building has 24-hour front desk security, laundry facilities, and a top-floor lounge with sweeping views of Boston and the Charles River, and there are a grocery store, pharmacy, many stores and restaurants within a half mile, all on one easy-to-use above-ground train line. Click here for a 360 view of the shared kitchen and living space. The BU housing is situated along the B Line, which terminates right at the entrance to Boston College.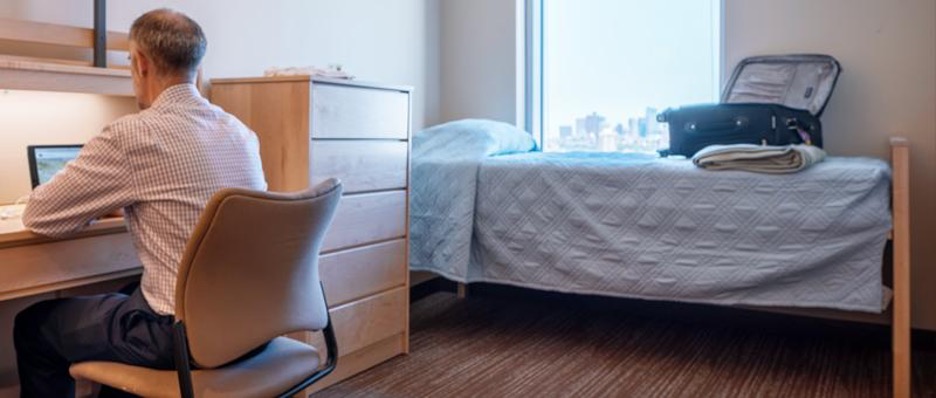 Further details about the housing at BU, including the process for reserving a room and final price (which is expected to be approximately $2600 for the full duration of the program), will be released closer to the Institute. The directors will also be happy to help those who wish to find alternative housing or who have special housing needs.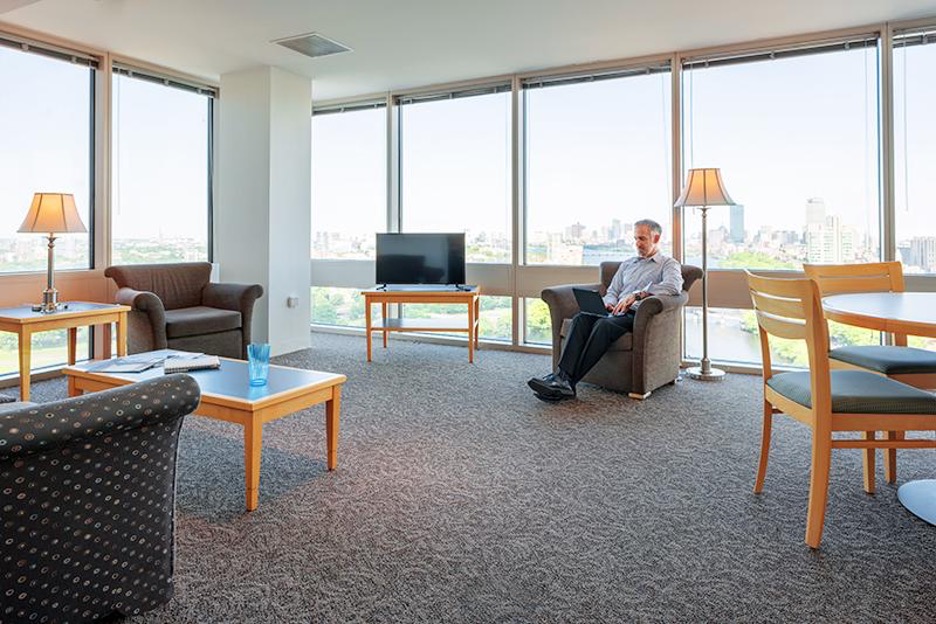 ---
The Performance of Roman Comedy has been made possible by a major grant from the National Endowment for the Humanities: Democracy demands wisdom.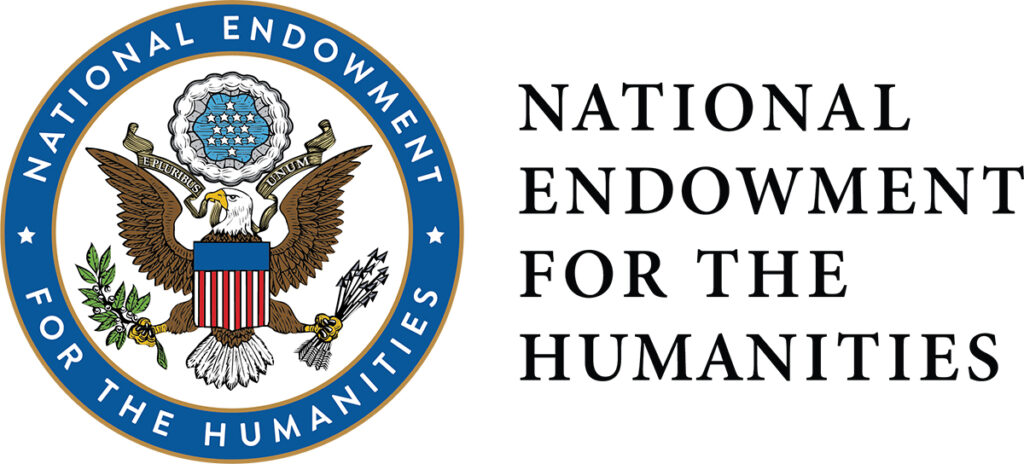 Any views, findings, conclusions, or recommendations expressed in this program do not necessarily represent those of the National Endowment for the Humanities.